Burk's Choice / Beard Oil
Burk's Choice is Luther Taylor's homage to his hometown's backyard.
A hidden gem known as Burke's Garden or God's Thumbprint. Majestic Burkes Garden is Virginia's highest valley and Virginia's largest rural historic district. It looks like a massive bowl on top of the mountain at an elevation of three thousand seventy-four feet above sea level. Burk's Choice is the perfect beard oil to take your next outdoor adventures to the next level?
This intricate trifecta blend bosting fig, smoke, and tobacco and is perfect for outdoors and nature lovers. Burk's Choice is formulated for a rugged and long-lasting scent.
Burk's Choice luxury beard will tame that mane, making your beard more manageable. The organic all-natural oil proprietary blend allows you to care for the most important thing the skin underneath. Leaving it protected, healthy, and rejuvenated.
The aroma can evoke memories of all four seasons.
Heritage Collection
BURK'S CHOICE / HERITAGE COLLECTION BEARD OIL
Garcia / Beard Oil
Luther Taylor's homage to Grateful Dead front man Jerry Garcia and his childhood connection to bluegrass and mountain music in the mountains of Virginia.
So, whether you're a Deadhead or appreciate a good hipster classic, Garcia is the latest must-have fragrance for hipsters everywhere.
A modernized Patchouli fragrance.
This sensual fragrance is perfect for the old school or modern hippie and will blow your mind! Even people who hate patchouli, love this scent's naturistic lingering smell.
Its woody and earthy aroma will make you feel like you're one with nature. And its spicy undertones give it a touch of luxury. Look no further if you're looking for a raw and natural scent that is sensual and sexy. The fig note gives it a modern vibe, leaving you refreshed and invigorated. For beard, body, and face!
Heritage Collection
GARCIA / HERITAGE COLLECTION BEARD OIL
XOBVT
A tribute to hard-working Virginia tobacco farmers and coal miners.
XOBVT beard oil is our take on a classic with a uniquely hip modern flavor blended with jojoba oil and rosehip oil, adding extra health benefits for your skin underneath.
An exquisite aroma mash-up of warm vanilla, butter with a smooth hint of spice and flare. Making this unique combination sexy, calm, and inviting.
Vanilla is the go-to happy scent for a feeling of satisfaction and calm—the spicy heat of the bourbon aroma remnants a winter evening by the fire in Grandpa's study.
Sweet leaf of tobacco brings a feeling of nostalgia while adding a uniquely hip and modern take on an old-world favorite.
Heritage Collection
XOBVT / HERITAGE COLLECTION BEARD OIL
Heritage Collection / Premium Beard Oil
"I wanted to revisit those memories and capture that divine essence of youth and carry it around in my pocket." — Luther Taylor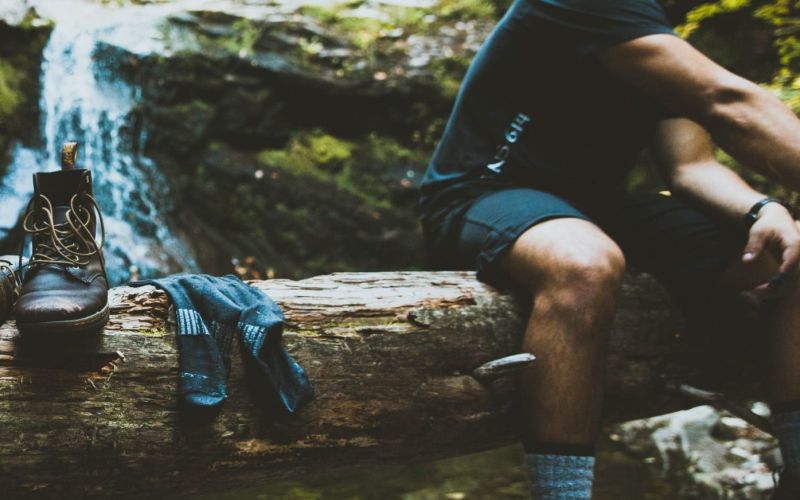 HERITAGE COLLECTION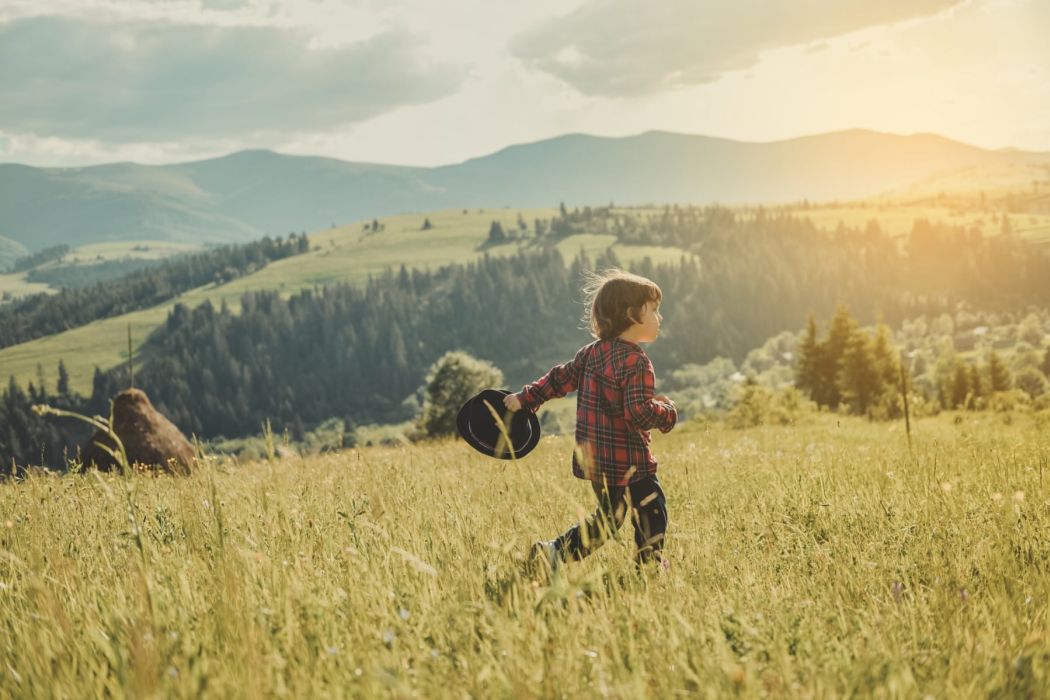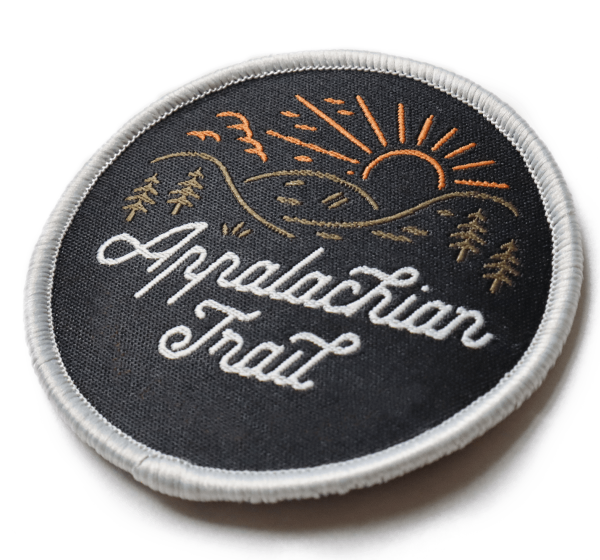 Jojoba & Rosehip
Wellness Blend
Vegan Scents
XOBVT
USDA Certified Organic Carrier Oils
30 ML Glass Bottle
Glass Bullnose Dropper
New Scent Profiles
Clean Modern
Jojoba & Rosehip Oil — Seed and Wellness blend
USDA certified organic Jojoba and Rosehip oil Seed and Wellness Blend. A unique handcrafted nature customized blend for optimal results. Antioxidants for healthy collagen synthesis. Lightweight conditioning and moisturizing treatment. Skin regeneration for youthful skin. A lipid-rich oil that quickly closes up cracks in the skin to help repair the barrier. Reduces split-ends and enables a healthy hair strand. May promote healthy hair growth when used in a daily grooming routine, as it is non-greasy and lightweight. Sun protection and cellular repair. Rich in Vitamin E, promoting hair growth, when used in a daily grooming routine. Dandruff and itch Control. Anti-inflammatory, Anti-fungal, Anti-bacterial and Hypo-allergenic. Put that in your beard.